News Center
Bringing you the latest news and events from Gateway Community College.
Academics News
Gateway Community College to Host August Enrollment Events
Share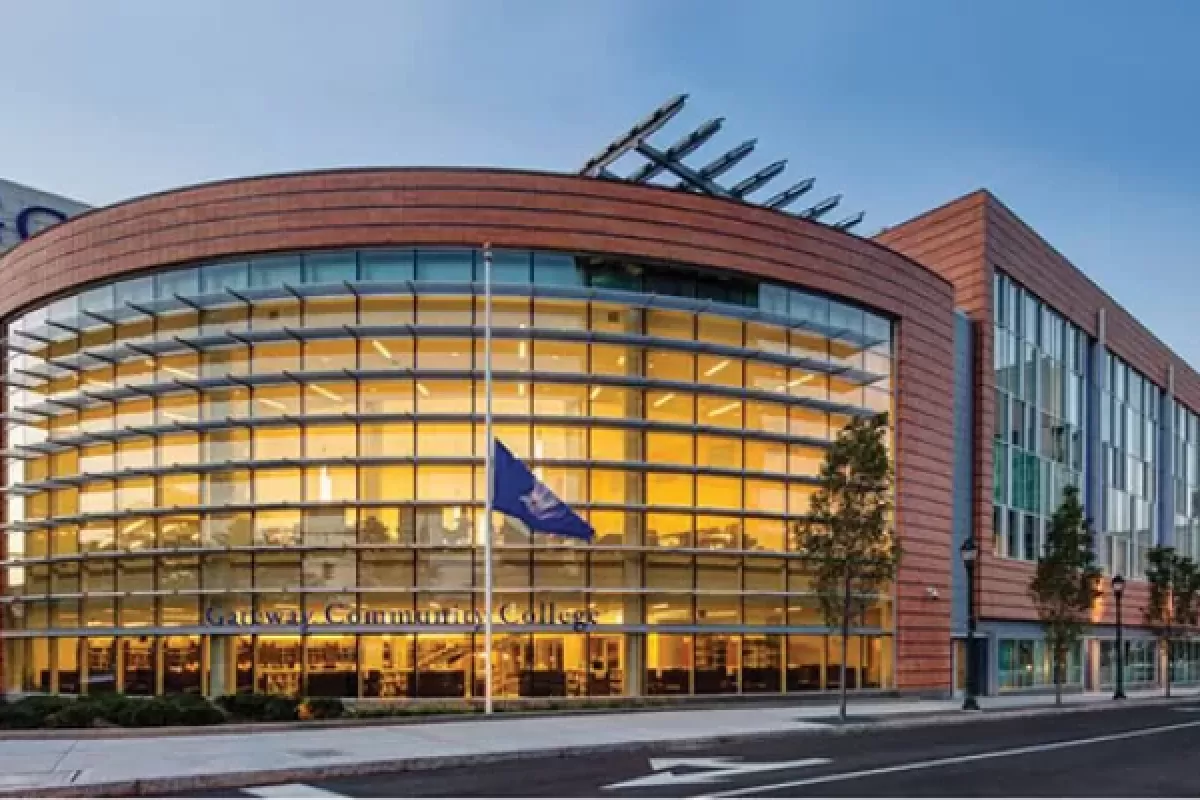 Gateway Community College (GCC) will host two Enroll in a Day events this August. To meet the demands of new and continuing student enrollment, the events on August 14th and August 21st will take place in-person from 9:00 a.m. – 2:00 p.m. with no appointment required.
The events at 20 Church Street are aimed to streamline the registration process. Fall classes begin on Thursday, August 26.
Students can apply, tour the college, obtain advising, participate in financial aid workshops, and arrange payment plans. New students must bring a photo ID, high school diploma and proof of immunization records. Academic placement testing is available by appointment only by calling GCC at (203) 285-2217 or (203) 285-2218.
The Connecticut Board of Regents for Higher Education (BOR) recently has set forth new COVID-19 vaccination requirements for students returning to campus this fall semester. Please review the requirements at https://www.ct.edu/covid19#faqs.
Free parking is available in the Temple Street garage. Questions about the event can be directed to This email address is being protected from spambots. You need JavaScript enabled to view it.. For more information, please visit www.gatewayct.edu/EnrollmentDay.
---
Preview of next Academics News Article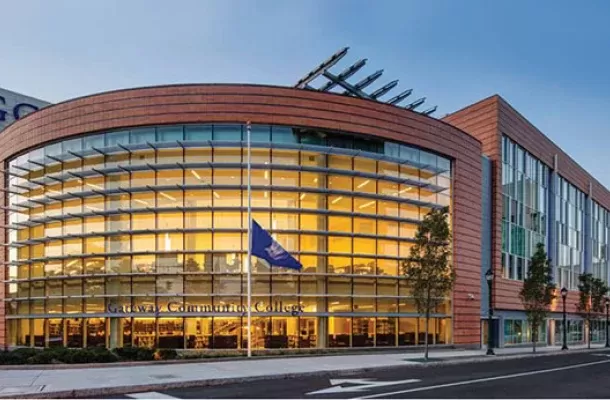 Gateway's Drug and Alcohol Recovery Counseling (DARC) program will offer two information sessions during the month of August. The DARC program prepares students for entering the field of drug and a...
---
Other Gateway Community College News
Latest Academic News
Latest Alumni News
Latest Arts & Culture News
Latest Campus Life News
Latest Community News