News Center
Bringing you the latest news and events from Gateway Community College.
Arts & Culture News
Realist Display by Painter Nicholas Halko at NewAlliance Gallery
Share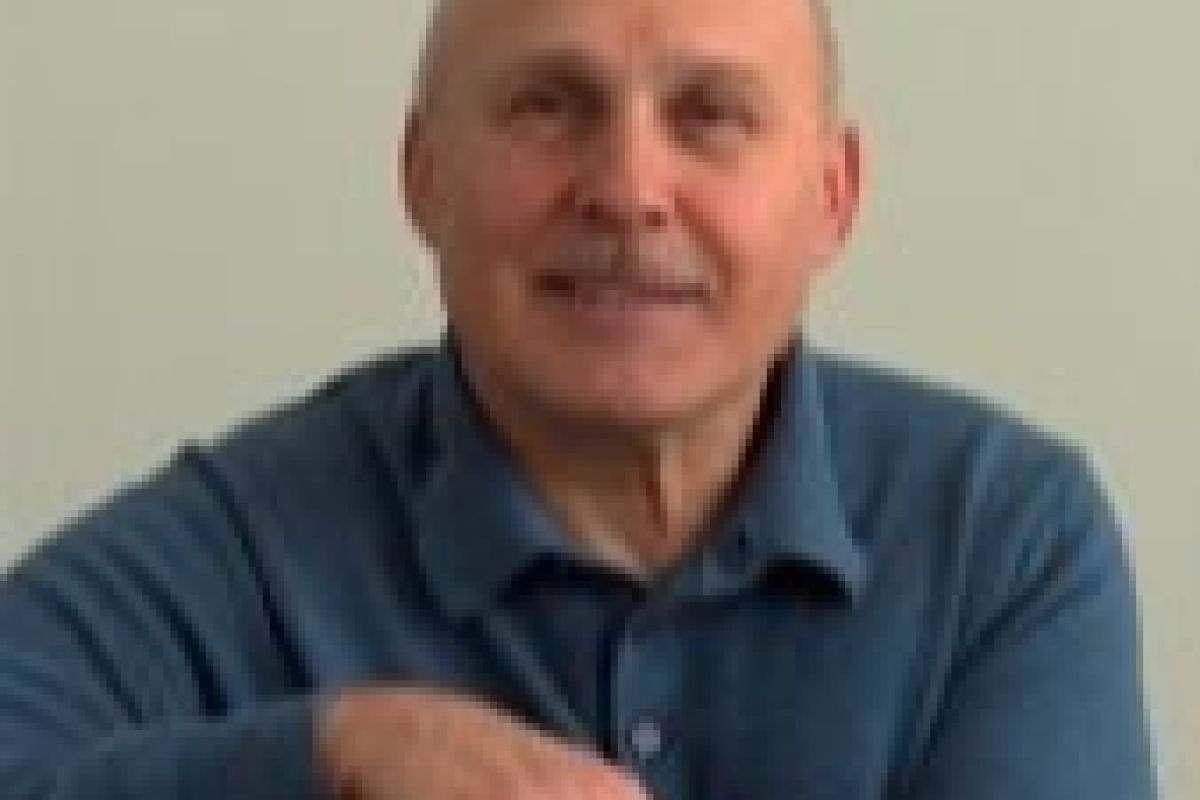 An exhibit representing the work of realist painter Nicholas Halko, art professor and program coordinator at Gateway Community College, opens Tuesday, October 1 in the NewAlliance Foundation Art Gallery.   
Halko is an award-winning painter who has exhibited in solo and group shows primarily in Connecticut and New York. A reception will take place from 6:00 p.m. to 9:00 p.m. on Thursday, October 24. The exhibit will be open through November 15. 
Explaining his preferred subject matter, Halko expressed that he enjoys capturing scenes that are the essence of his life.
"I paint the people, places, and things that are part of my life because this is a way for me to affirm them, myself, and the time, space, and reality we share," Halko said.
Halko's paintings are part of public collections at the Slader Memorial Museum in Norwich, the University of Connecticut Medical Center in Farmington, and the Parsons Government Complex in Milford. His work is also part of a public collection in Leon, Nicaragua, as well as in private collections in the United States and abroad.
Halko received his Master of Fine Arts degree from the Hartford Art School at the University of Hartford, where he studied with Artist Steven Brown and was awarded a merit scholarship and teaching assistantship. He also studied painting and drawing at the Art Students League of New York, where he received the Stuart Klonis Merit Scholarship and was class monitor for his principal instructor, Richard Goetz. 
In the early 1980s, he studied with the noted painter, teacher, and protégé of Charles Hawthorne, Henry Henche, at the Cape School of Art, MA and with the painter and author Charles Movalli in Cape Ann, MA. Halko, who has been teaching at Gateway Community College since 1993, is the founder of the Studio Art/Graphic Design Associate Degree program. The gallery is located at the south building on the first floor. Regular gallery hours are Monday through Friday, 10:00 a.m. to 9:00 p.m. and Saturdays, 10:00 a.m. to 1:00 p.m.
---
Preview of next Arts & Culture News Article
On Tuesday, April 2, Faces of New Haven…Images in Black and White, a show representing the best of East Haven photographer Michael Dabbraccio's portraiture will open with a reception from 6:00 p.m....
---
Other Gateway Community College News
Latest Academic News
Latest Alumni News
Latest Arts & Culture News
Latest Campus Life News
Latest Community News