News Center
Bringing you the latest news and events from Gateway Community College.
Arts & Culture News
New Haven's Akua Naru Returns Home with Gateway Virtual Performance
Share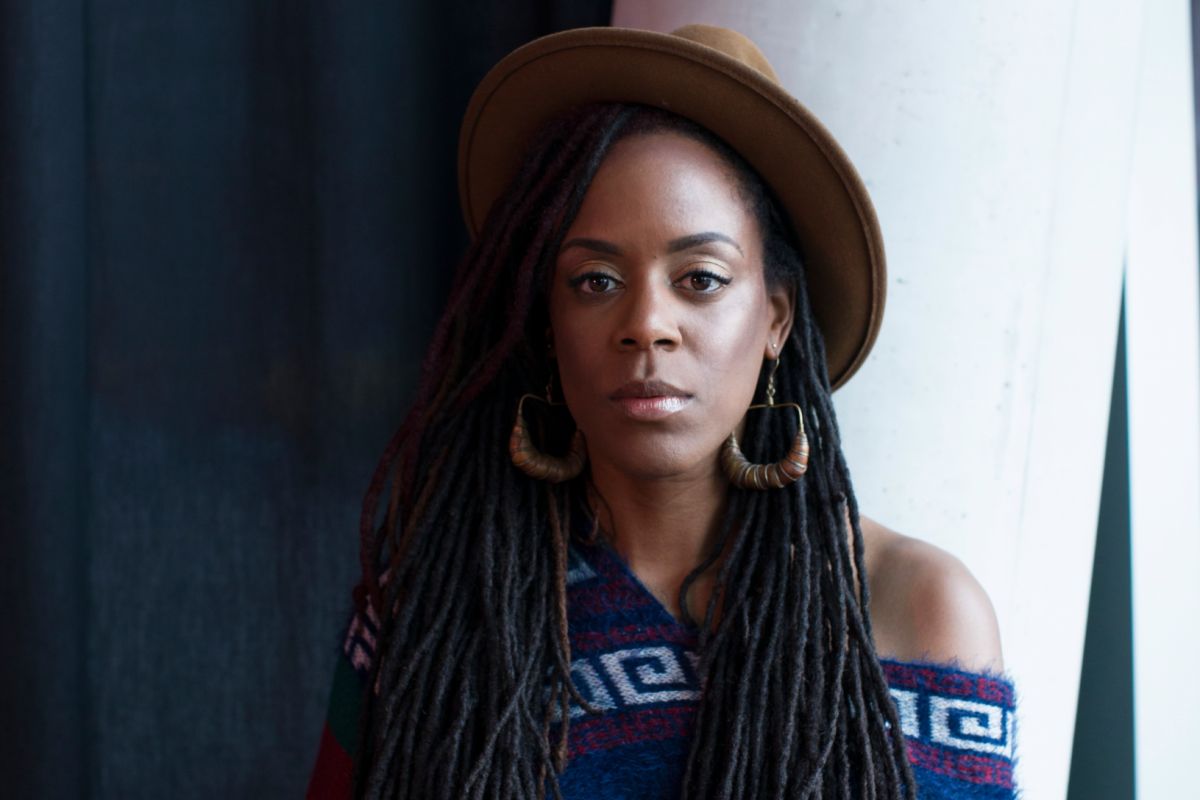 Global poet, producer, MC, and rapper Akua Naru will take the virtual stage in celebration of Women's Her-Story Month at 7:30 p.m. on Friday, March 26 at Gateway Community College (GCC).    
A native of New Haven, CT, Naru returns "home" where her love of literature, poetry, and music began. The performance is free and open to the public. A Q&A session will directly follow the performance. 
Naru is an accomplished, multifaceted artist who combines her passion for art and politics. She has performed with a variety of artists.  Band members have played for Lauryn Hill, Puff Daddy, and others. 
The origins of Naru's artistry are in New Haven where her musical, theatrical, and writing abilities fused with her studies of political activists like Angela Davis, Malcom X, and Assata Shakur.  In addition to performing, producing, and writing, she is currently working on a transformative project with Brown University. The project includes documenting the history of female rappers, which has never been formally done. 
Gateway Community College's Director of Student Activities, Alfred Guante believes Naru's performance is a tremendous addition to GCC's Women's Her-Story Month celebrations.  
"Akua Naru's performance during Women's History Month is fitting.  She is an advocate for women empowerment through her music and is currently working on a project with Brown University to capture the history of female MCs throughout the world.  It is great to see people from New Haven reach that level of success." 
For more information and access to Naru's performance, please visit https://gatewayct.edu/Women-s-Her-Story-Month-Campus-Activities. Additional access can be found through Gateway's Facebook page.
---
Preview of next Arts & Culture News Article
Tony Falcone, a New Haven area artist, muralist and sculptor, often refers to himself as an "accidental artist." In fact, "The Accidental Artist" is the name of a new art exhibit that opened recent...
---
Other Gateway Community College News
Latest Academic News
Latest Alumni News
Latest Arts & Culture News
Latest Campus Life News
Latest Community News