News Center
Bringing you the latest news and events from Gateway Community College.
CT State Community College (CT State) campuses statewide will host FAFSA sessions in December to support individuals in filing their Free Application for Federal Student Aid (FAFSA). Prospective and current students, along with their parents, are invited to attend sessions at CT State campuses Asnuntuck (Enfield), Capital (Hartford), Gateway (New Haven), Housatonic (Bridgeport), Manchester, Mi...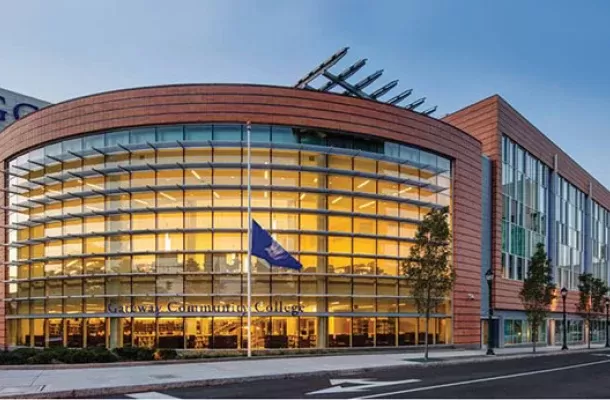 Credit registration for the Spring 2023 semester is in progress at Connecticut's 12 com...
Connecticut's community college system, was ranked No. 1 in the nation by WalletHub thi...
---
 Many people see value in entering the healthcare field due to the large numb...
Intelligent.com, a trusted resource for online/on-campus program rankings and...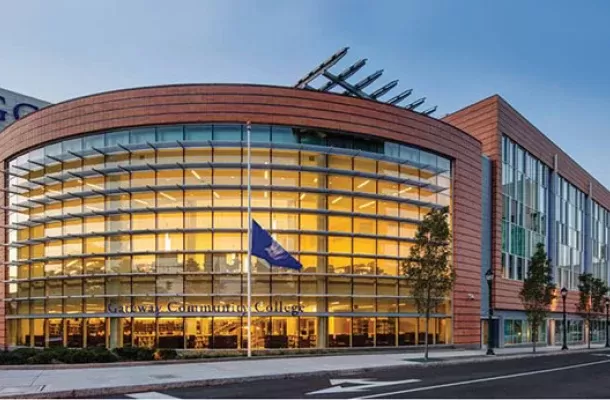 WHAT:  Members of the media are invited to a graduation celebration for Skill Up for Ma...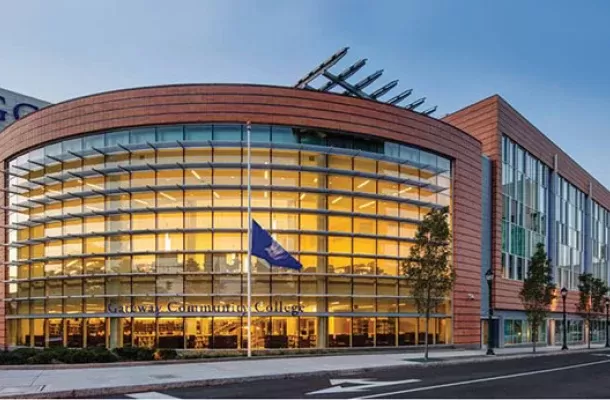 The COVID-19 pandemic could not crush the entrepreneurial dreams of former Gateway Comm...
---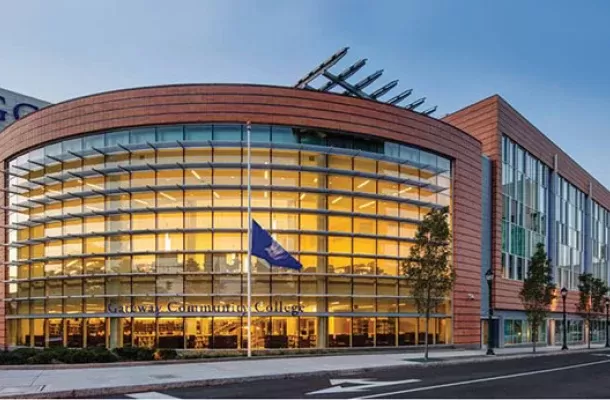 Barnetta Haywood's daughters call her the "queen of quotes" and for good reason. Haywoo...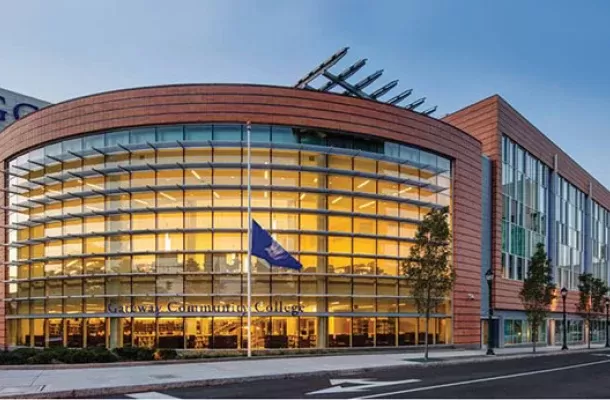 Gateway Community College is proud to announce its first graduating class of the newly-...
Global poet, producer, MC, and rapper Akua Naru will take the virtual stage in celebrat...
Tony Falcone, a New Haven area artist, muralist and sculptor, often refers to himself a...
---
An exhibit representing the work of realist painter Nicholas Halko, art professor and p...
On Tuesday, April 2, Faces of New Haven…Images in Black and White, a show representing ...
This past summer, the top level of the Gateway Community College garage became the coll...
The Governor's Office, the Department of Mental Health Services, and the Office of High...
---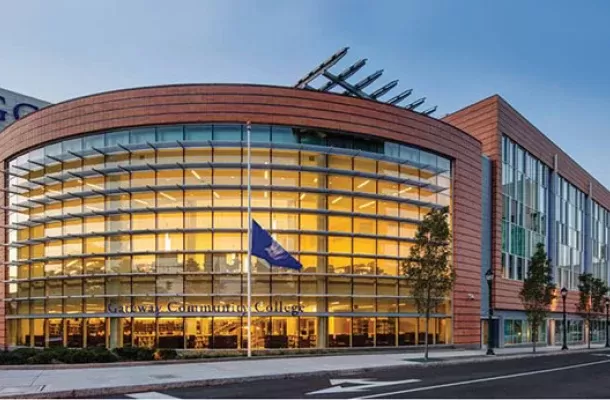 Many people dream about leaving a secure job to explore different interests.  For Gatew...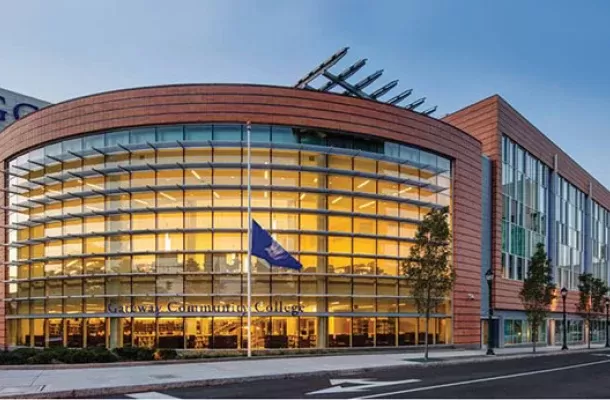 By Carlin Fitzpatrick, GCC Student Bob Berkowitz, a former CNN White House corresponde...
CT State Gateway staff members complete Greater New Haven Chamber of Commerce Executive...
CT State Community College's 12 campuses will hold "Enroll in a Day" for new and contin...
---
CT State Community College (CT State) announced that it will hire seven additional ment...
Connecticut native Christopher Chute is now Connecticut State Community College's inaug...