News Center
Bringing you the latest news and events from Gateway Community College.
Alumni News
GCC Nursing Professor Sees Daughters Graduate from Alma Mater
Share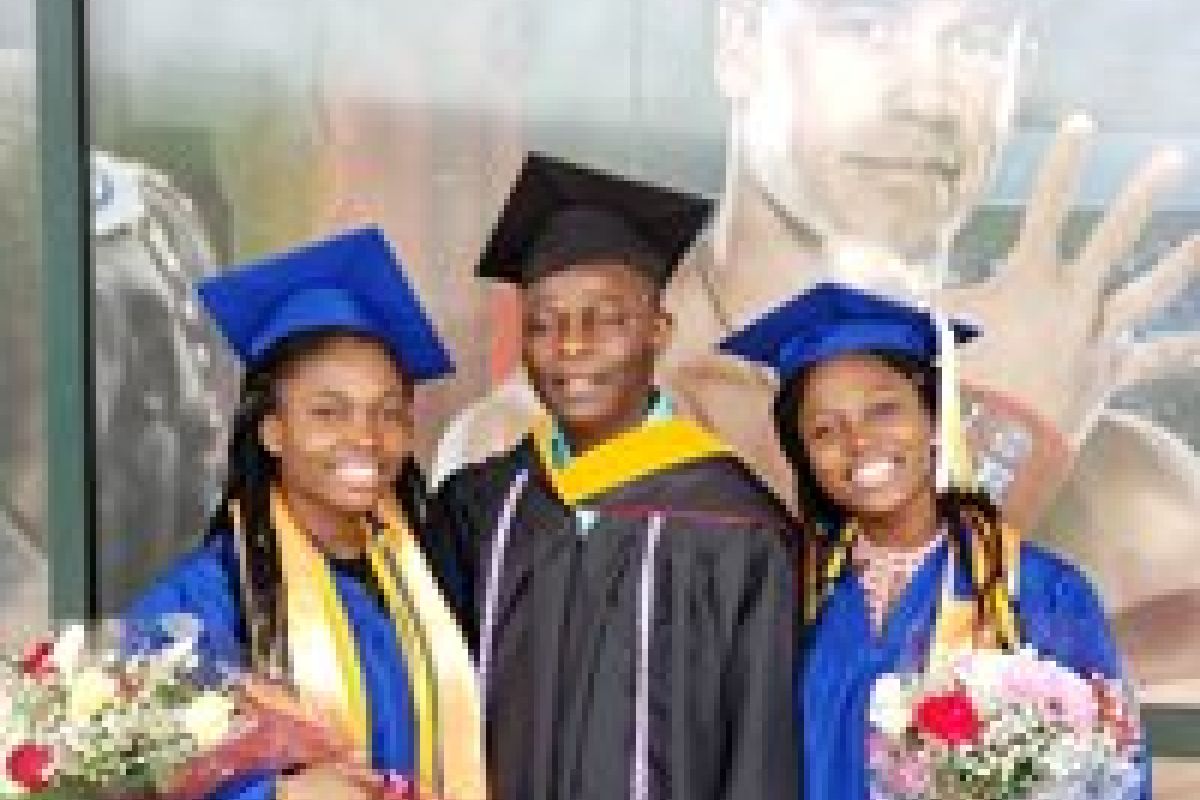 Growing up in Ghana, identical twins Rhoda and Rhodaline Osei got a taste of life in the U.S. while visiting their father, Sam, a nursing professor at GCC, during school vacations.  
Intrigued by their experiences, they moved to Connecticut and enrolled at GCC once they graduated from high school in Ghana in 2015. Although the thought of leaving the comfort of a familiar environment was a bit scary, said Rhoda, the two were excited to get to go to college in a new country.
"We were pumped up to come here," Rhoda said.
The 22-year-olds adapted to differences in British English, excelled in the classroom, and graduated May 23, joining dad, Sam, a 2006 graduate of Gateway's nursing program. While they are Certified Nursing Assistants, they plan to pursue interests outside of the medical field when they begin at Southern Connecticut State University next fall. Rhoda will pursue criminal justice and hopes to one day become a prosecutor, while Rhodaline will study business administration.
Rhoda said that she has enjoyed her time at GCC and found the lectures interesting and the instructors to be friendly, understanding, and helpful outside of class. The sisters both were inducted into the Phi Theta Kappa Honor Society. Seeing how hard her dad has worked in his career has always been motivating, Rhoda said, adding that he has always offered encouragement and advice along the way.
---
Preview of next Alumni News Article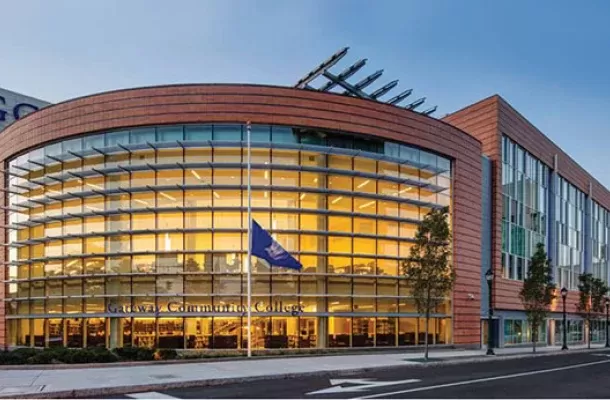 Twelve New Haven high school students who experienced different challenges while completing schoolwork had the pleasure of experiencing their high school graduation June 6 at Gateway Community Coll...
---
Other Gateway Community College News
Latest Academic News
Latest Alumni News
Latest Arts & Culture News
Latest Campus Life News
Latest Community News