News Center
Bringing you the latest news and events from Gateway Community College.
Arts & Culture News
Faces of New Haven Provide Inspiration for Photographer
Share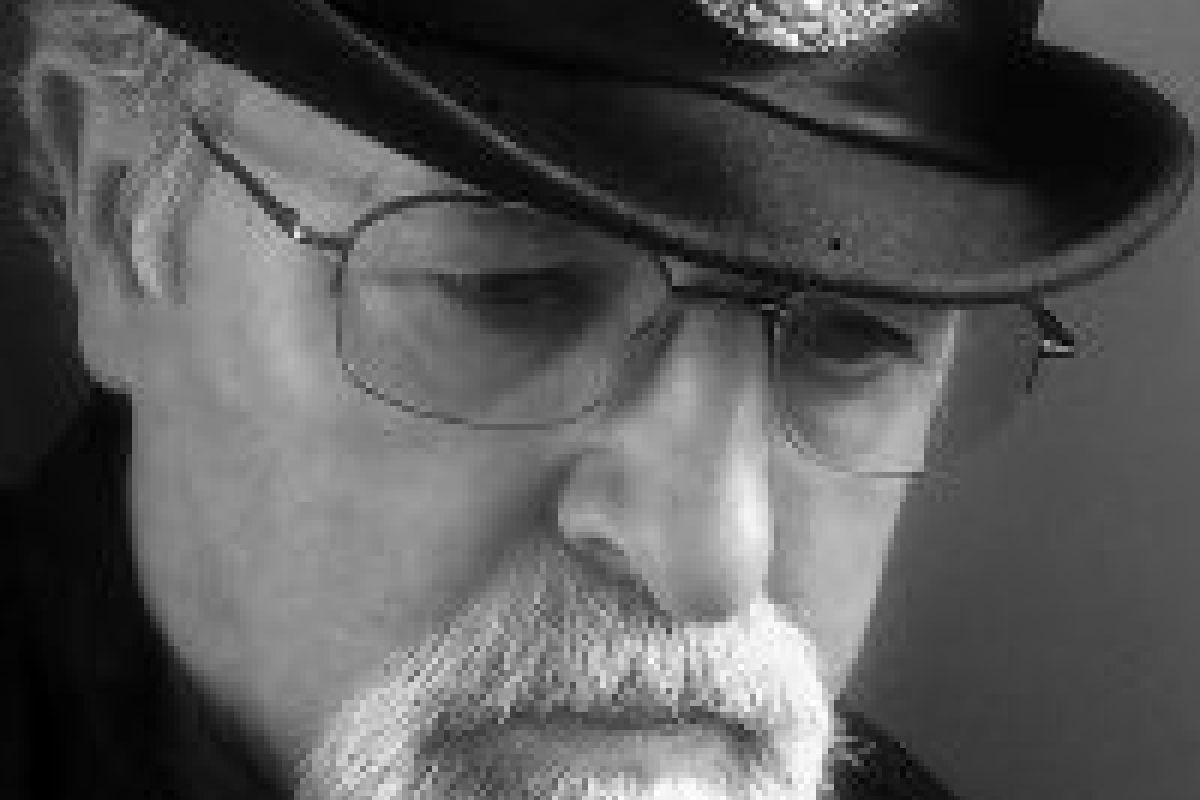 On Tuesday, April 2, Faces of New Haven…Images in Black and White, a show representing the best of East Haven photographer Michael Dabbraccio's portraiture will open with a reception from 6:00 p.m. to 8:30 p.m. at the NewAlliance Foundation Art Gallery at Gateway Community College (GCC). 
The exhibit represents what Dabbraccio considers the best out-of-studio street shots he has taken during the last 40 years.  Dabbraccio loves capturing faces, in an instant catching a characteristic in a person's expression that he can relate to.
Dabbraccio discovered his passion for photography while in the service.  He joined the United States Air Force at age 19, where he rose to the rank of staff sergeant.  He purchased his first camera, a Kodak Instamatic 104, while in basic training at Lackland Air Force Base in Texas so that he could take pictures and send them home to his family.  Later, while serving in Germany, he met a man in his unit, also from Connecticut, who was an avid photographer and taught him all about professional quality camera equipment and the Nikon brand.
Returning home after his discharge, Dabbraccio decided to study professional photography, and later, graphic production at Paier College of Art.  He worked as a photographer for the Hospital of St. Raphael, taking a broad range of photographs, from documenting surgeries to capturing photos for the hospital's marketing communications.  Prior to joining the hospital, he was employed at the New Haven Register as a journeyman press operator and later a lab tech and scanner operator in the photography department while honing his skills with the camera.
Besides capturing faces, he enjoys shooting architecture in Greater New Haven and particularly Fair Haven, where he grew up on Pierpont Street.  Favorite subjects include the iconic Wooster Street area, the Grand Avenue Bridge and New Haven's downtown railroad stations.  He also experiments with night photography, shooting the Pearl Harbor Memorial Bridge illuminated in an array of colors.
"There's a lot of beauty out there at night," he said.
The compelling scenes draw his attention as he rides his Harley Davidson.  A Harley enthusiast, he takes many photos of other bikers, capturing faces that he views as representing something special and compelling.
Faces of New Haven…Images in Black and White will be on display until May 1.  Regular gallery hours are Monday through Friday, 10:00 a.m. to 9:00 p.m. and Saturdays, 10:00 a.m. to 1:00 p.m. For more information, please call Peter Benson, New Alliance Foundation Art Gallery coordinator, at (203) 376-7770 or email to This email address is being protected from spambots. You need JavaScript enabled to view it..
 
---
Preview of next Arts & Culture News Article
A book discussion celebrating Black History Month offered a compelling examination of the treatment of blacks in recent history while dissecting the impact of laws that appeared to target specific ...
---
Other Gateway Community College News
Latest Academic News
Latest Alumni News
Latest Arts & Culture News
Latest Campus Life News
Latest Community News