News Center
Bringing you the latest news and events from Gateway Community College.
Campus Life News
Community Health Workers Make Access to Care Easier
Share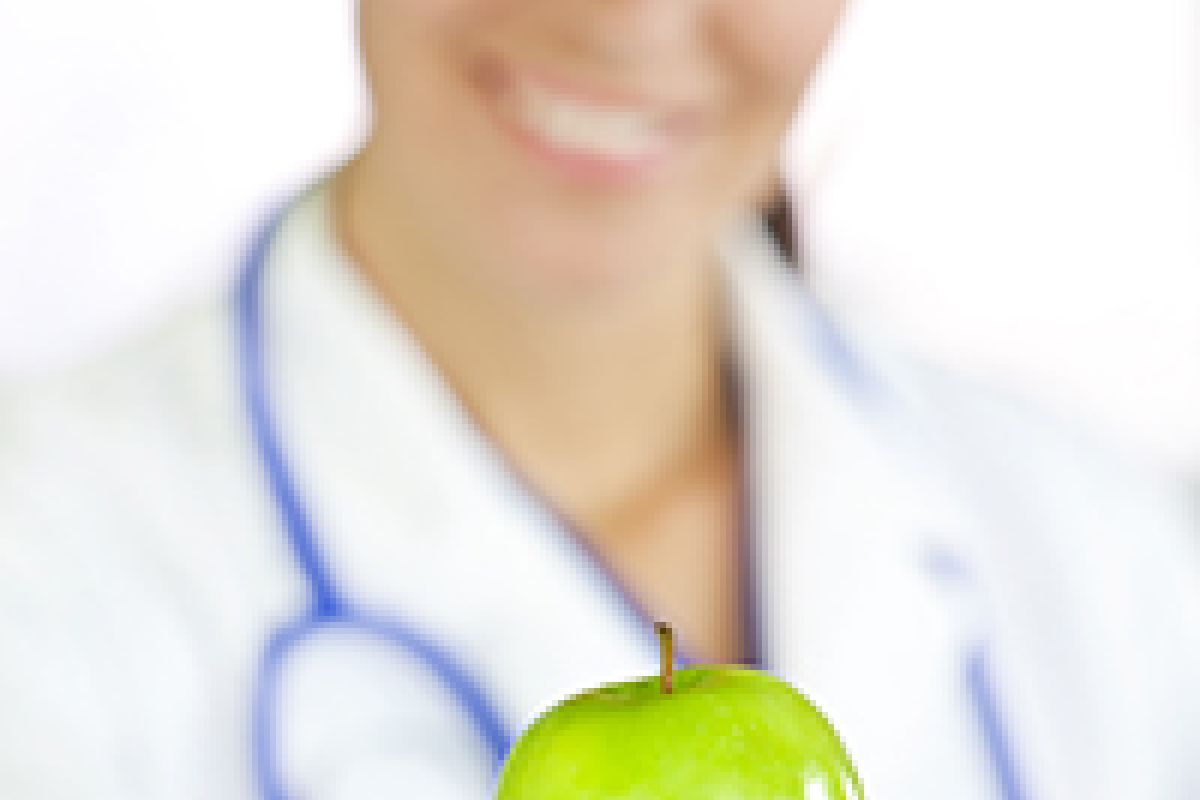 Growing up in a Spanish-speaking home, Fanny Andujar frequently helped translate for her mother, who is from Paraguay, helping her connect to local community resources to support her family. 
Years later through her studies, Fanny learned to help others maneuver through what can seem like a complicated maze to get much needed support. As a medical assistant, Fanny recently completed Community Health Worker (CHW) Training, a noncredit certificate program at Gateway Community College (GCC), allowing her to diversify her skills and transition into a career path that resonates with her experience growing up and fulfills her desire to help others. She now works as a patient navigator with the Complex Care Management Team at Bridgeport Hospital. A wife, mother and grandmother, Fanny started in the position last September. 
"I needed someone like me back then," she said, referring to her childhood, which included time living in a shelter. "This role picked me."
Finding a Way
Fanny worked as a medical assistant for 10 years and was asked by Mary Angelucci, BSN, RN, CCM, Manager of Care Coordination at Bridgeport Hospital, if she would like to become a patient navigator. She learned that she needed a degree or a CHW certificate and didn't have either. She found that in less than six months, she could become a certified CHW through GCC's GREAT Center in a program that runs in the evening and Saturdays so that she could work during the day. The program includes an 80-hour internship. Bridgeport Hospital provided her ample time to complete the program and offered tuition assistance.
Throughout the program, students learn to analyze health issues and inequalities from public health and cultural perspectives. Ultimately, students learn to design, prepare and facilitate a group health education training or presentation demonstrating teamwork and conflict resolution skills. 
"My experience was wonderful," Fanny said, adding the program opened doors to more career opportunities because, combined with her medical assistant experience, she has skills that are transferable to a number of areas within a hospital. 
Angelucci noted that CHWs are so valued in the hospital and they are able to make a huge impact through their interactions with patients. As a medical assistant, Fanny already displayed a number of qualities that made her a good candidate for this type of role. Angelucci noticed that patients would seek out Fanny for assistance. As a complex care management team was evolving, she immediately thought of Fanny because she cares about patients, gets to know them well, and has good working relationships.
"She was just a stand out to me," she said. 
A New Direction
CHW student Fred Heltke learned of GCC's program through the Connecticut Department of Labor after working for years as a machine mechanic for both a municipality and a farm. "I wanted to do something new," he said. 
Fred felt drawn to the idea of helping people struggling with addiction, having known people who made changes and saw their lives change "180 degrees." Fred said that the CHW training packs in a great deal of information, all of which he finds interesting and he is enjoying being back in class now learning about health care. 
The CHW program covers many public health topics; recent lessons focused on asthma, mental health first aid, and vaccines and how to educate the public about protecting their health. The lessons included information about how to help those who are reluctant to get the COVID vaccine, particularly for those who are fearful of vaccinations or not taking care of themselves due to drug and alcohol addiction. Fred plans to intern with an addiction recovery center, where he can see for himself if the environment is a fit, as he expects it will be.
Redefining Her Path
Like Fanny Andujar, CHW student Carla Lugo said that she felt a deep connection to the program course materials because helping people has always seemed to come naturally. A mother of five children ages two to 12 and resident of the Fair Haven section of New Haven her whole life, Carla has deep connections in the community. She had been working towards a Bachelor of Science in Behavioral Health and an emphasis on family dynamics online at Grand Canyon University, but had to suspend her schooling temporarily in 2018 and has been busy during COVID with homeschooling her children. 
Trained as a patient care associate, Carla previously worked as a home health aide and in the food industry. She learned about the CHW training through GCC's SNAP E&T program. Realizing that a lot of people receive health care information through word-of-mouth, and it's not always the best or most accurate, she felt the training would provide her with the ability to help transform lives for the better. She praised Milagrosa Seguinot as "an amazing professor." Carla has since trained to become a mandated reporter with the Department of Children & Families and was also trained in elder abuse.
"I now know what area I want to work in," Carla said, noting that she will intern at Project Access New Haven and The Agency on Aging of South Central Connecticut, two organizations that seemed a great fit for her to explore her interests. 
A Connected Career
Being well connected in the community is especially helpful for those seeking to become CHWs, Fanny noted. 
"I am a supporter, their connection, their lifeline at times" she said regarding her role advocating on behalf of patients. 
Fanny found that the work she was doing in class seamlessly translated to her work in the hospital. In her new role, each day is different. Fanny works with patients facing homelessness, food insecurity, and other problems and she could be in the hospital or out in the community dropping off food, thermometers or other items needed. Patients visit Fanny for assistance completing applications for housing, food benefits, transportation, and other services.
"It was a huge step for me and exactly what I needed," she said, noting that through her work she has been able to help those who lost income due to the pandemic, which was especially rewarding. 
Photo attached: Fanny Andujar (left), patient navigator, and Mary Angelucci (right), manager of care coordination, are on the Complex Care Management Team at Bridgeport Hospital.
---
Preview of next Campus Life News Article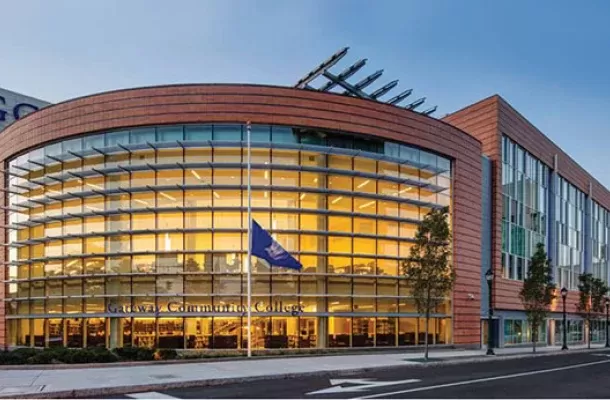 Without a clear plan after high school graduation in 2011, Taylor Garcia found herself employed as a care giver. Taylor pictured herself working in a business setting in data management. She saw a...
---
Other Gateway Community College News
Latest Academic News
Latest Alumni News
Latest Arts & Culture News
Latest Campus Life News
Latest Community News