News Center
Bringing you the latest news and events from Gateway Community College.
Campus Life News
GCC Names New Dean of Continuing Education and Workforce Development
Share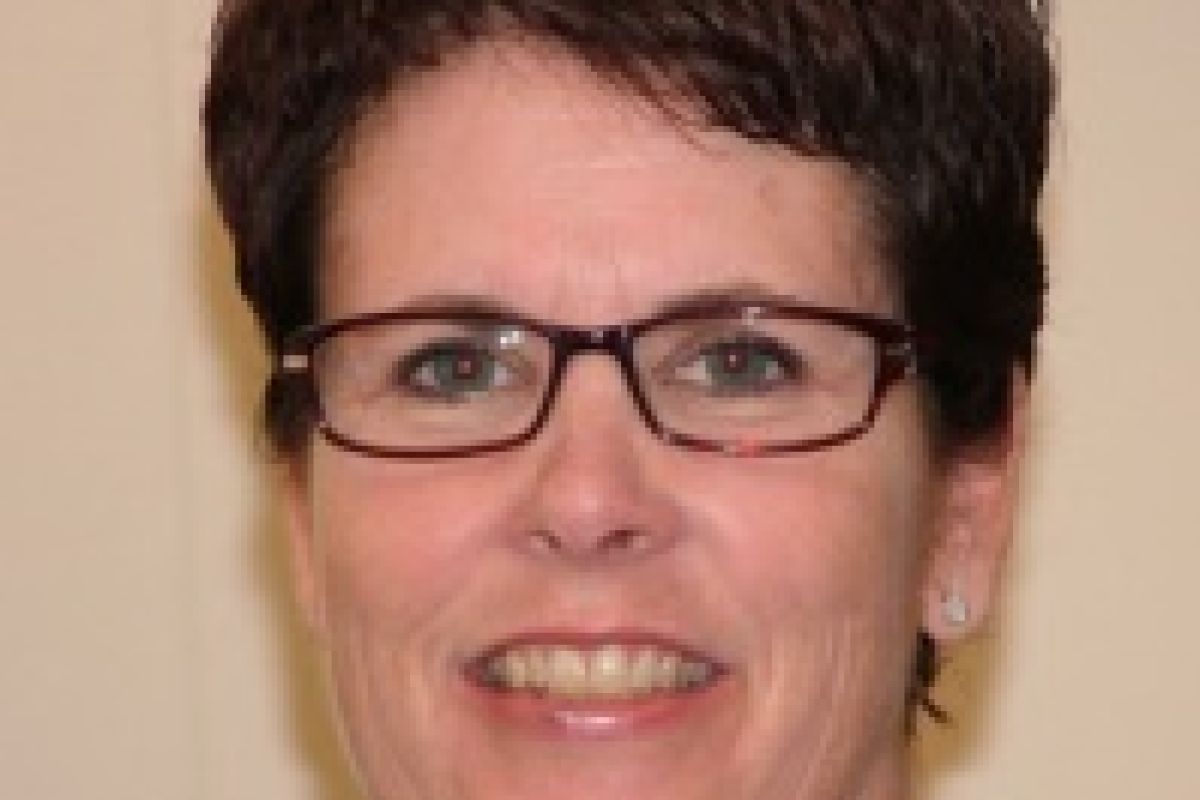 Gateway Community College (GCC) has named Vicki Bozzuto dean of its Continuing Education and Workforce Development division. 
In her new position, Bozzuto will oversee the college's Continuing Education division and Workforce Development Institute, as well as its Business and Industry Services and Step Forward programs. 
An East Haven resident, Bozzuto has been with GCC for 16 years. Most recently, she was director of the college's Allied Health department where she developed many new programs, including Nursing and Exercise Science and Wellness. Before that, she was an associate professor in GCC's Radiation Therapy program and worked as a radiation therapist for 15 years. 
GCC's Workforce Development Institute and Business and Industry Services program aim to make the college an indispensable partner in helping the region's workforce improve its competitiveness, while the goal of GCC's Continuing Education division is to foster students' personal and professional growth. 
"Workforce development is key to the economic vitality of greater New Haven," Bozzuto said, "One of my key responsibilities will be expanding our relationships with our external partners and meeting the area's corporate training needs as well. I will also focus on strengthening our ties to the  Workforce Alliance in New Haven  to assist people in need of re-training, displaced workers or first-time job seekers." 
Bozzuto said her first order of business is to meet with the college's business and community partners to get acquainted, evaluate their needs and explain available GCC resources. Community and business partners are encouraged to contact her directly at (203) 285-2408. 
"We are very fortunate to have Vicki Bozzuto as the new dean of our Continuing Education and Workforce Development division," said GCC President Dr. Dorsey L. Kendrick. "Her many years of service to the college as the director of our Allied Health programs and her extensive professional experience have distinguished her as the ideal person for this position. Vicki's collaborative approach will be an asset to the continuing education function of the college and to the community that we serve." 
---
Preview of next Campus Life News Article
---
Other Gateway Community College News
Latest Academic News
Latest Alumni News
Latest Arts & Culture News
Latest Campus Life News
Latest Community News