News Center
Bringing you the latest news and events from Gateway Community College.
Campus Life News
Kim Shea Recognized for Excellence in Teaching
Share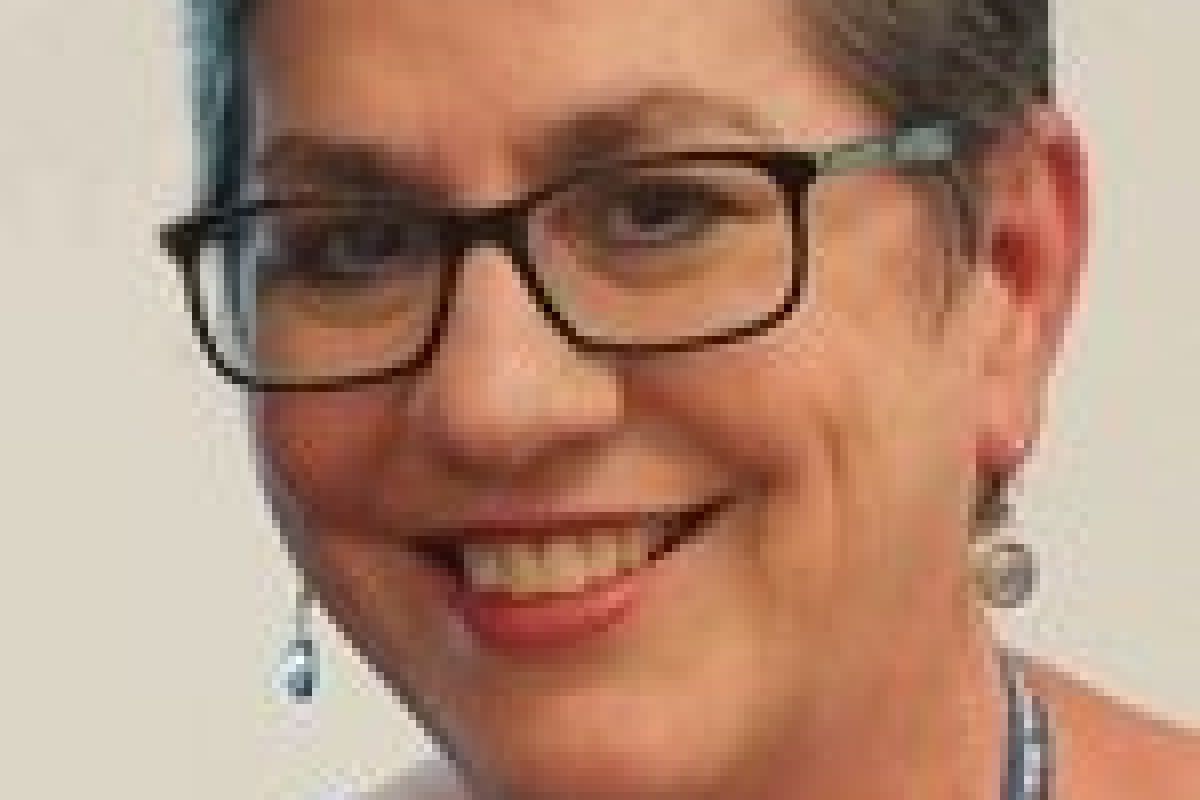 Working closely with students for years as director of admissions, Human Services Professor Kim Shea, M.S.W., brings a deep understanding of student needs and developed teaching methods that resonate.
Her teaching and commitment to students earned her the distinction of receiving GCC's 2019 Excellence in Teaching    Award and nominations for the Connecticut State Colleges & Universities Board of Regents (CSCU BOR) Teaching Award. The BOR award recognizes excellence in teaching or research/creative/scholarly work by full-time, junior faculty members of the CSCU.
In addition to teaching, Kim serves as program coordinator for Human Services and her professional background offers a glimpse into how she developed insights that influence her as an instructor. She started at GCC in 1994, working first in the Counseling Office before moving to Admissions. She became director of Admissions in 2006 and later, director of Enrollment Management. Kim transitioned to a full-time teaching and program coordinator position in 2014.
Kim has taught Introduction to Human Services, Seminar and Field Experience, Sociology of the Family, and First Year Experience courses. Her internship students are placed throughout the Greater New Haven area in community-based organizations. Extensive experience counseling in academic and social service settings offered Kim a window into the lives of a diverse population.
Visible around campus from her position in Admissions, she is also known on campus for frequently helping the community through food drives, school supply drives, book and toy drives, and promoting women's heart health. Nomination letters for the BOR award frequently spoke of how she creates a welcoming and supportive environment in the classroom.
In a letter nominating Kim for the BOR award, Sociology Professor Jonah Cohen, chair of the Social Sciences Department, said that she is a mentor and role model to her students. He added that she also has strong ties to the community and has cultivated relationships with site supervisors to establish challenging and supportive placements.
Dean of Academic Affairs Mark Kosinski also nominated her for the award, noting that Kim's respect and recognition for all students serve as a model, "an ethic of care to others." Teresa Russo, a previous recipient of the BOR award, wrote about how Kim's students benefit from her constant striving to deliver a meaningful experience, bringing in hands-on activities, group experiences, reflective practice, and guest speakers.
"Her program students leave well prepared as future human service professionals, in terms of applicable skills, theoretical knowledge, and increased compassion and understanding regarding the individuals they will serve in the future," Teresa wrote.
Part-Time Lecturer Kyle H. O'Brien noted that in leading the Human Services Advisory Board at GCC, Kim brings together GCC faculty and outside community providers to discuss current trends and challenges from within the field to ensure that the curriculum aligns with the skills needed to be successful.
Developing an understanding of her students' professional goals, Kim personalizes her teaching to meet the diverse needs of the students, Kyle wrote.
---
Preview of next Campus Life News Article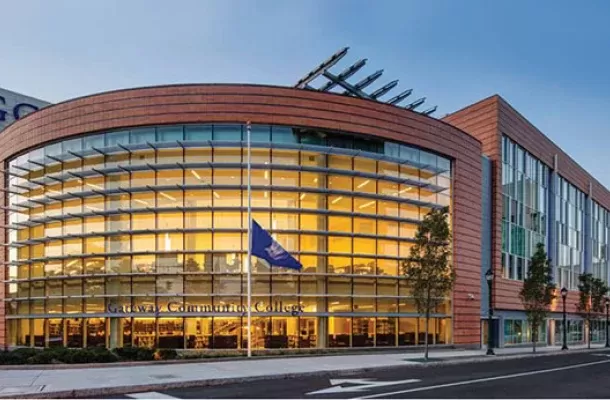 Four GCC students opened up about the realities of the immigration experience, like homesickness and feelings of being torn apart into different worlds, during a panel discussion May 8 in the Libra...
---
Other Gateway Community College News
Latest Academic News
Latest Alumni News
Latest Arts & Culture News
Latest Campus Life News
Latest Community News