News Center
Bringing you the latest news and events from Gateway Community College.
Academics News
GCC's Nutrition and Dietetics Attains New Term of Accreditation
Share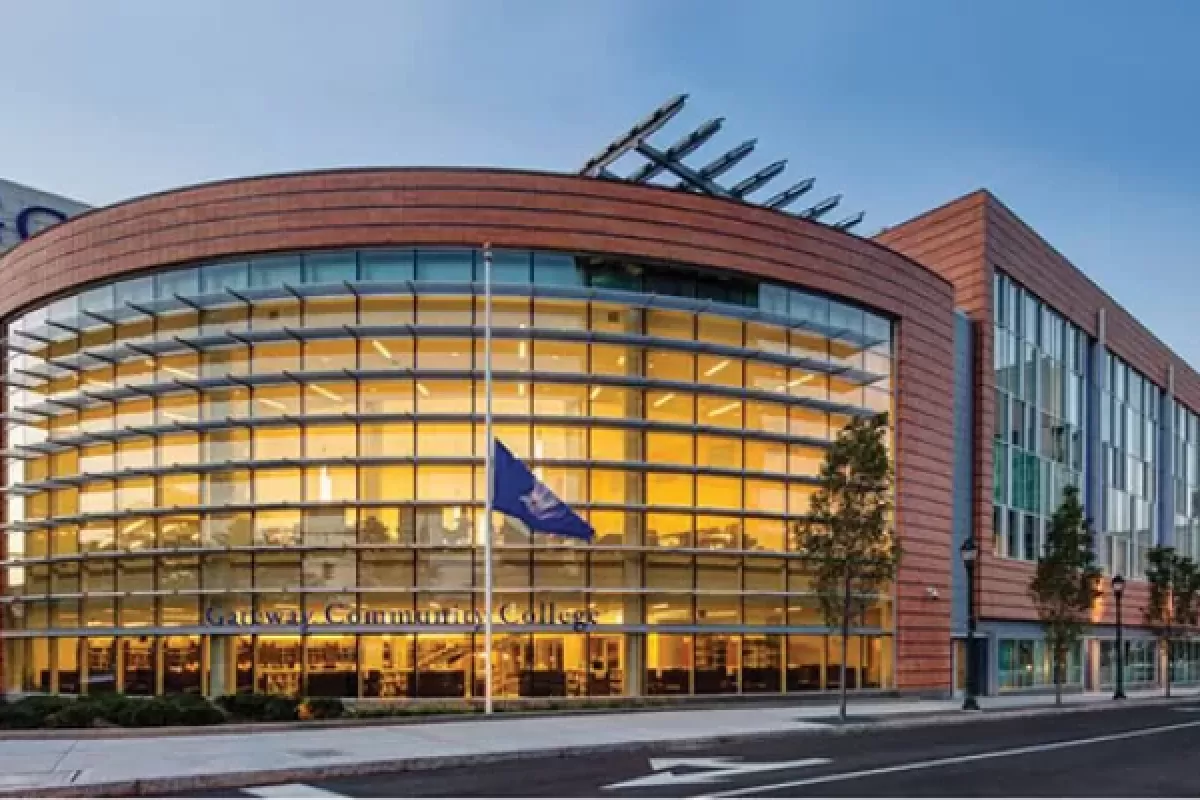 Gateway Community College's (GCC) Nutrition and Dietetics program recently attained full accreditation for a 7-year term from the Accreditation Council for Education in Nutrition and Dietetics. Accredited through December 31, 2028, the Nutrition and Dietetic program prepares students to become Nutrition and Dietetics Technician, Registered (NDTR) following graduation.
A combination of theory and application are taught to program participants, necessary for competent practice in the field. After graduating, students are encouraged to take the Commission on Dietetic Registration's registration examination. In addition, graduates are eligible for membership in the Academy of Nutrition and Dietetics and the Association of Nutrition and Foodservice Professionals.
Previously known as the Dietetic Technician Program, the Nutrition and Dietetics program began at Gateway Community College (formerly known as South Central Community College) in 1979. The program has graduated hundreds of students who are now working in the field, educating the population about the role of nutrition in health and disease.
"This full accreditation allows our program graduates to take a national exam to earn an NDTR (Nutrition and Dietetics Technician, Registered) credential which opens up tremendous employment opportunities," said Marcia Doran, Program Coordinator of Nutrition and Dietetics at GCC. "I am thrilled to have been granted this accreditation as it validates the strength of our nutrition faculty and curriculum. Our program is unique in CT and we are fortunate to have committed students from all over the state."
For more information about the Nutrition and Dietetics program, visit https://gatewayct.edu/nutrition.
---
Preview of next Academics News Article
The University of New Haven and Gateway Community College (GCC) have announced a new comprehensive affiliation that, among other benefits, will provide a smooth transition for Gateway graduates to ...
---
Other Gateway Community College News
Latest Academic News
Latest Alumni News
Latest Arts & Culture News
Latest Campus Life News
Latest Community News