News Center
Bringing you the latest news and events from Gateway Community College.
Alumni News
GCC Graduates First Class of Surgical Technologists
Share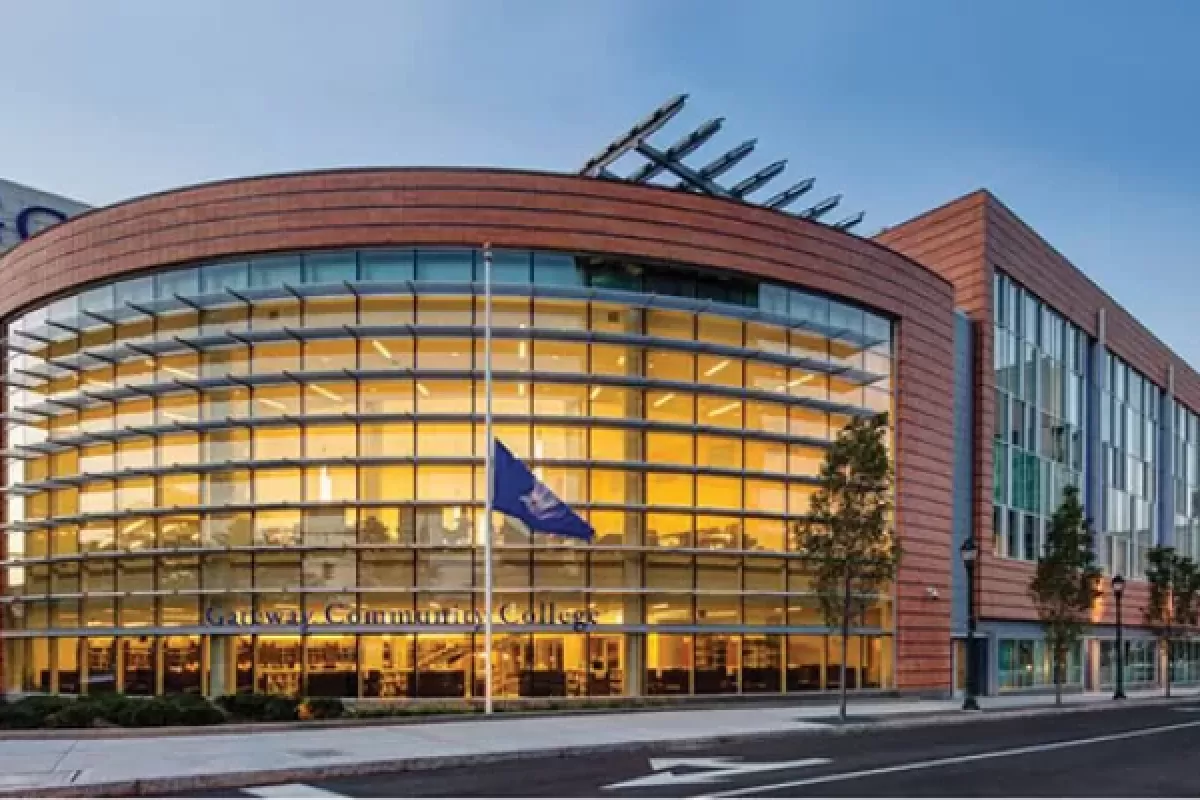 Gateway Community College is proud to announce its first graduating class of the newly- created Surgical Technology program, licensed by the Connecticut Board of Regents. The degree joins a top-rated roster of established Allied Health programs at Gateway, including Nutrition and Dietetics, Exercise Science and Wellness, and more.
Gateway's Surgical Technology program addresses the growing demand for surgical technologists, who are integral members of the surgical team and who work closely with surgeons, registered nurses, and anesthesia personnel. The U.S. Bureau of Labor Statistics estimates that employment of surgical technologists is projected to grow 15 percent until 2024, much faster than the national average.
"Surgical technicians perform a vital role in the operating room, and with the recent closure of area programs they are now in high demand," Angel Pickett, interim program coordinator, Surgical Technology, said. "This spring produced Gateway's first graduating class. This graduating class worked extremely hard while facing some unexpected challenges with the current pandemic. Now these students are prepared to take their newly developed skills into area hospitals and surgical centers and be part of a new generation of professionals."
Graduates are: Marie Bossa, New London; Tracian Brown, Bridgeport; Asucintha Charles, Stamford; Marc Toussaint Jean Baptiste, Bridgeport; Michelle Marini, Monroe; James Marra, Seymour; Shae Owens, Guilford; Patricia Sicat, Bridgeport; and Joseph Tiden, Old Saybrook.
In addition to completing the GCC general admissions application, students who are interested in pursuing a career in surgical technology are required to complete a separate Surgical Technology application. Fore more information, email This email address is being protected from spambots. You need JavaScript enabled to view it. or visit https://www.gatewayct.edu/Allied-Health/Surgical-Technology.
---
Preview of next Alumni News Article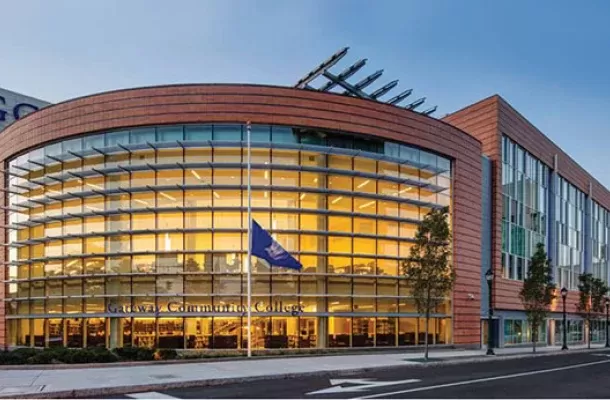 Graduation day held a special surprise for student Unique A. Flynn, who received her A.S. in Business Administration. Her boyfriend proposed after graduation during dinner at Texas Roadhouse. A mo...
---
Other Gateway Community College News
Latest Academic News
Latest Alumni News
Latest Arts & Culture News
Latest Campus Life News
Latest Community News