News Center
Bringing you the latest news and events from Gateway Community College.
Campus Life News
College Leadership Participate Panel for Diversity, Equity and Inclusion on Moving America Forward
Share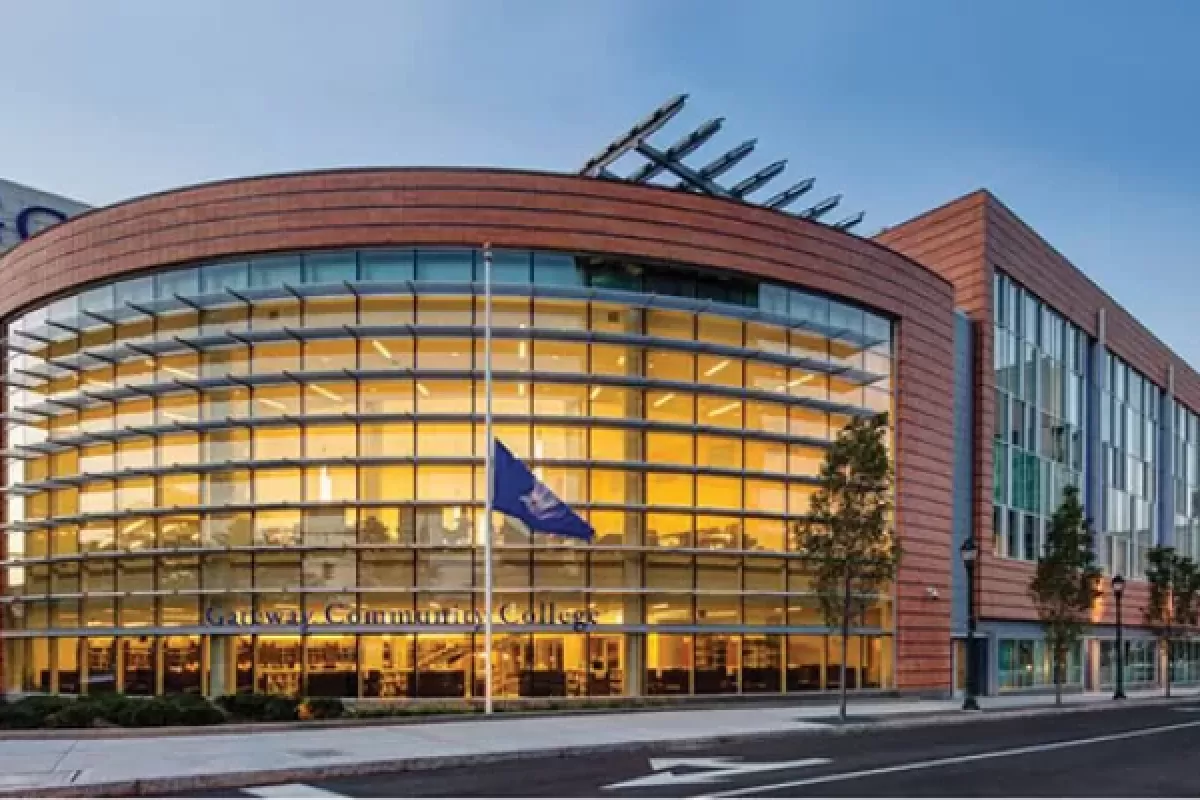 Gateway continued its celebration of Black History Month with a "Panel for Peace & Solidarity II: Moving America Forward". Hosted by GCC's Office of Student Activities, this free virtual panel discussion took place on Monday, February 22 from 1:30 p.m. – 3:30 p.m.
The event's discussion on diversity, equity, and inclusion informed and educated participants through insightful conversation. Panelists shared their perspectives and ideas on how we can all help to "Move America Forward".
Participating panelist were: 
Dr. William T. Brown: Chief Executive Officer, Gateway Community College
Dr. Jane Gates - Interim President, Connecticut State Colleges and Universities
Dr. Dwayne Smith - Chief Executive Officer, Housatonic Community College
Dr. Ann-Marie Jones: Program Coordinator, Nuclear Medicine Technology, Gateway
Community College
Deja Scott: Social Justice and Safe Zone Educator, Facilitator, Consultant
Social Justice Teacher, Hyde Leadership Charter School, Bronx, NY
Dr. Colena Sesanker: Assistant Professor of Philosophy, Gateway Community College Chair, Faculty Advisory Committee to the Board of Regents for Higher Education
Alfred Guante, Director of the Office of Student Activities, said that participants bring a deeper understanding and will be given a chance to participate by asking questions of their own.
"They will gain insight on how these accomplished panelists think and will have the opportunity to ask questions as well. Part of moving forward begins with the ability to listen, to learn from each other and use the information acquired to spread awareness that can begin the process of truly understanding how actions affect an individual, a group, a country and even the world," Guante explained.
---
Preview of next Campus Life News Article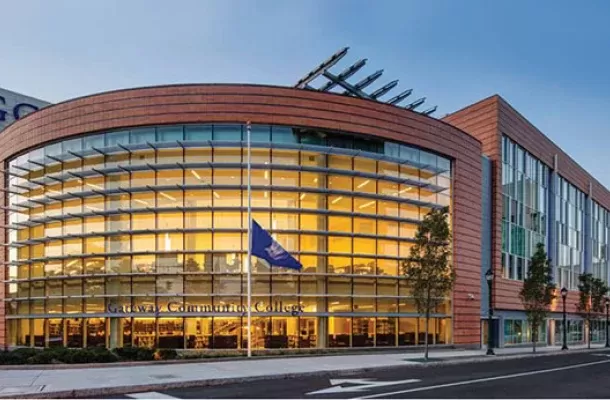 The Yale Center for British Art has partnered with Gateway Community College (GCC) to launch the Gateway to British Art Prize. The aim of this initiative is for students across academic disciplines...
---
Other Gateway Community College News
Latest Academic News
Latest Alumni News
Latest Arts & Culture News
Latest Campus Life News
Latest Community News