News Center
Bringing you the latest news and events from Gateway Community College.
Campus Life News
Convenient, Affordable After-School Care Now Available to Pell-Eligible Parents
Share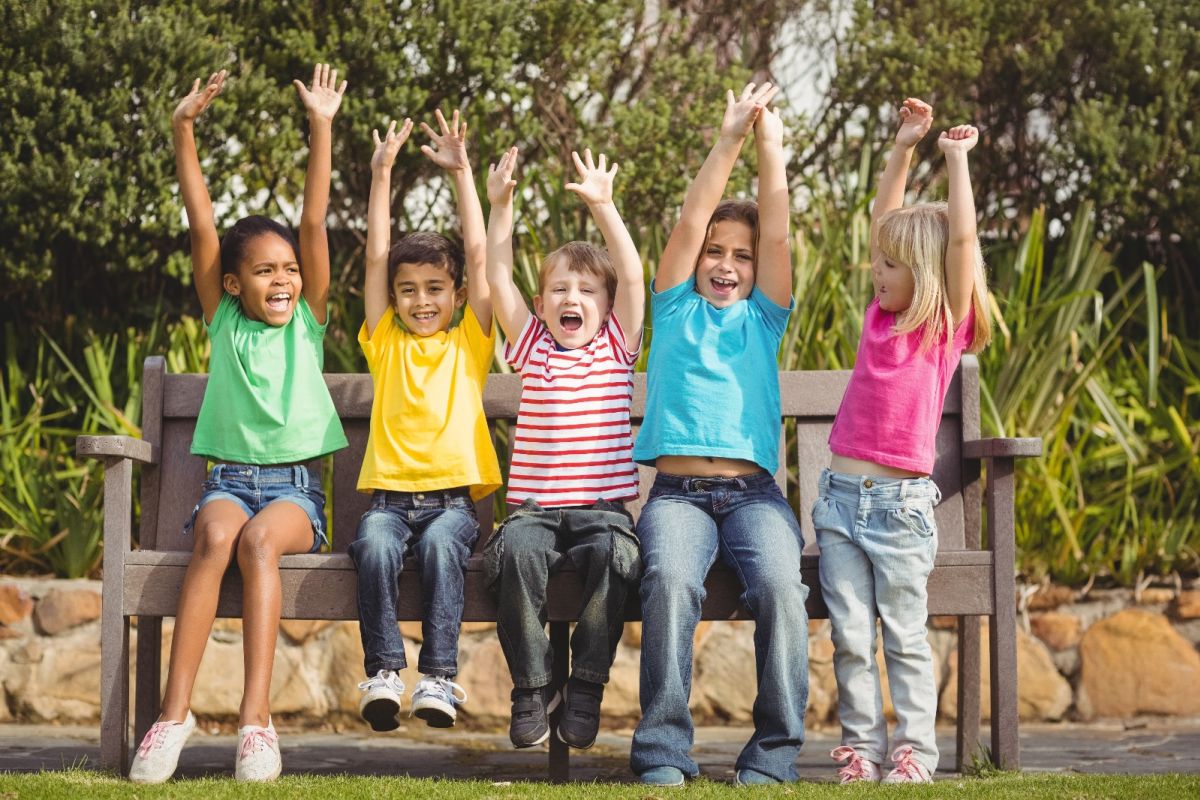 Pell-eligible parents taking classes at Gateway Community College can access quality and affordable after-school child care right on campus, beginning this fall. 
The GCC Early Learning Center, a licensed and nationally accredited preschool open weekdays from 7:30 a.m. to 5:30 p.m., is expanding to offer afternoon to early evening child care for children ages three through 12.  After-school care will run from 3:00 p.m. until 7:00 p.m.  The new program, developed to help Pell-eligible college students, dramatically lowers the cost of care to allow GCC to offer affordable rates on a sliding fee scale. 
Child care options can be coordinated to GCC class schedules, allowing student-parents the chance to move more quickly to their educational goals.  While in the afternoon program, children can take part in optional activities, including STEAM (Science, Technology, Engineering, Art and Math), physical activity/music and movement, choice play, and homework assistance.  A snack will be available, or children can bring a meal from home.  With their children enjoying the experience in a nurturing environment, GCC students will have peace of mind knowing that their children are nearby. 
The ELC is an established program celebrating 35 years of caring for children.   Based on three instructional models, the curriculum is centered on the strengths, interests, ability, and needs of the children.  For information, please contact ELC Director Sarah Chambers at (203) 285-2132 or This email address is being protected from spambots. You need JavaScript enabled to view it.. 
---
Preview of next Campus Life News Article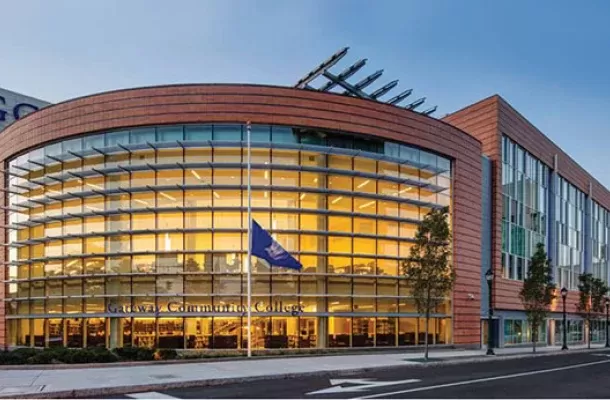 Playing sports at the college level is a dream for many high school athletes, yet exceptional athletes aren't always recruited out of high school, leaving some without a clear path after graduation...
---
Other Gateway Community College News
Latest Academic News
Latest Alumni News
Latest Arts & Culture News
Latest Campus Life News
Latest Community News