News Center
Bringing you the latest news and events from Gateway Community College.
Campus Life News
New Business Faculty Welcomed at Summer Social
Share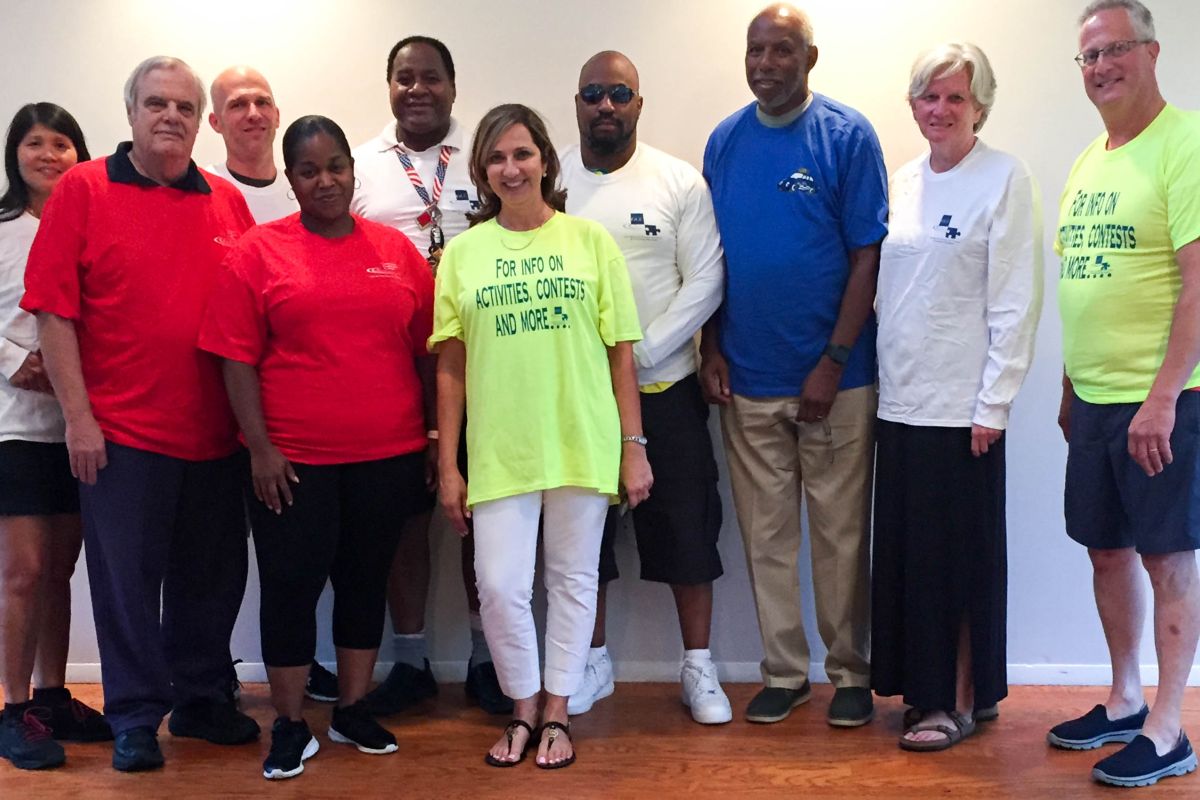 A summer social in Branford offered new faculty in the GCC Business Department the chance to get acclimated to the College in a casual setting. 
Five faculty joined the department in recent months.  New members of the Business Department include Computer Science Instructor Basheer Shabazz, Accounting Instructor Paul DiVincenzo, Computer Science Instructor Mirco Speretta, Business Professor Todd Degree, and Instructor Sandra M. Kraus, who is the Interim Program Coordinator for Business Office Technology.
New Department Chair Sheri Valentin, Economics Professor Lorraine Li, and retired Computer Science Program Coordinator Allyson Kinney, professor emeritus, planned the July 30 event to provide newcomers with an opportunity to enjoy pizza, socialize and gain a foundation for a successful semester.  Sheri said that she was grateful to Allyson and Professor Emeritus Richard Rees, former Business Department chair, for giving their time and offering their perspective as recent retirees.   
"We are - and continue to be - a close-knit, cohesive group," Sheri said.
The event, facilitated by Sheri and Allyson, evolved into an informal onboarding process.  Games were incorporated to lend a fun element to answer such basic questions as how to prepare if a computer system crashes or how to respond to various problems that could potentially arise in a classroom.  A trivia game also helped new faculty get to know interesting tidbits about their peers. Tips were also shared about how to acknowledge a student who has made a turnaround in class, or a student who has missed class due to a family emergency.  Mentor teams were assigned and the team discussed the promotion process, including how to collect documentation and obtain feedback from mentors.
---
Preview of next Campus Life News Article
Pell-eligible parents taking classes at Gateway Community College can access quality and affordable after-school child care right on campus, beginning this fall.  The GCC Early Learning Center, a ...
---
Other Gateway Community College News
Latest Academic News
Latest Alumni News
Latest Arts & Culture News
Latest Campus Life News
Latest Community News