News Center
Bringing you the latest news and events from Gateway Community College.
Campus Life News
Gateway Community College Designates Gender-Neutral Restroom
Share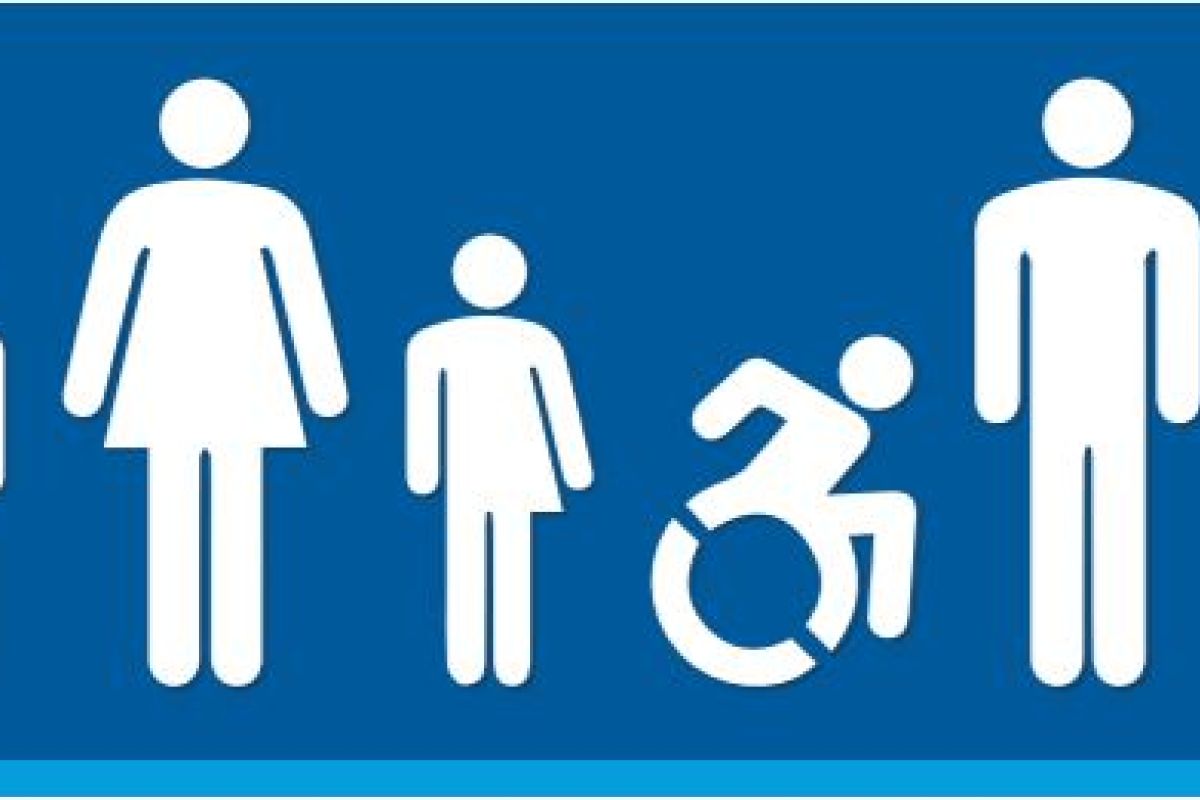 A bathroom that can be used by anyone, regardless of gender identity, has been designated at Gateway Community College (GCC).
The newly designated gender-neutral bathroom is located on the third floor of GCC's North Building, in space that  once housed a men's room. Urinals and stalls are available and the facility is designed for use by all individuals, regardless of gender identity or expression.
In addition to the larger restroom, GCC has two gender-neutral single-occupant restrooms; one is located on the first floor North Building near the entrance to the parking garage, and another is on the second floor of the GCC Library in the South Building. The restroom at GCC is appropriate for anyone looking for a more inclusive option, including those seeking privacy to maintain medical devices or providing assistance to others.
Gender-neutral is a term that refers to people in general and eliminates references to males or females. Its use supports the idea that policies, language, and other social institutions should hold off from distinguishing according to a person's sex and avoid assigning social roles for either gender.
Monica Maldonado, last year's Student Government Association president, said that a restroom that is inclusive and supportive of all is a welcome addition on campus. She noted that students expressed the need for an additional gender-neutral restroom on campus. She added that the subject was raised by the Unified Pride Alliance club and challenges presented by having to use male or female restrooms were recently expressed during an off campus community college conference as well. 
---
Preview of next Campus Life News Article
By GCC Student Sierra Owen Vincent Baldassano, Professor of Art at GCC, has a long history of painting and teaching art at colleges and universities around the U.S, but he didn't always know what ...
---
Other Gateway Community College News
Latest Academic News
Latest Alumni News
Latest Arts & Culture News
Latest Campus Life News
Latest Community News