News Center
Bringing you the latest news and events from Gateway Community College.
Campus Life News
GCC Director of Allied Health and Nursing Appointed to FEMA Work Group
Share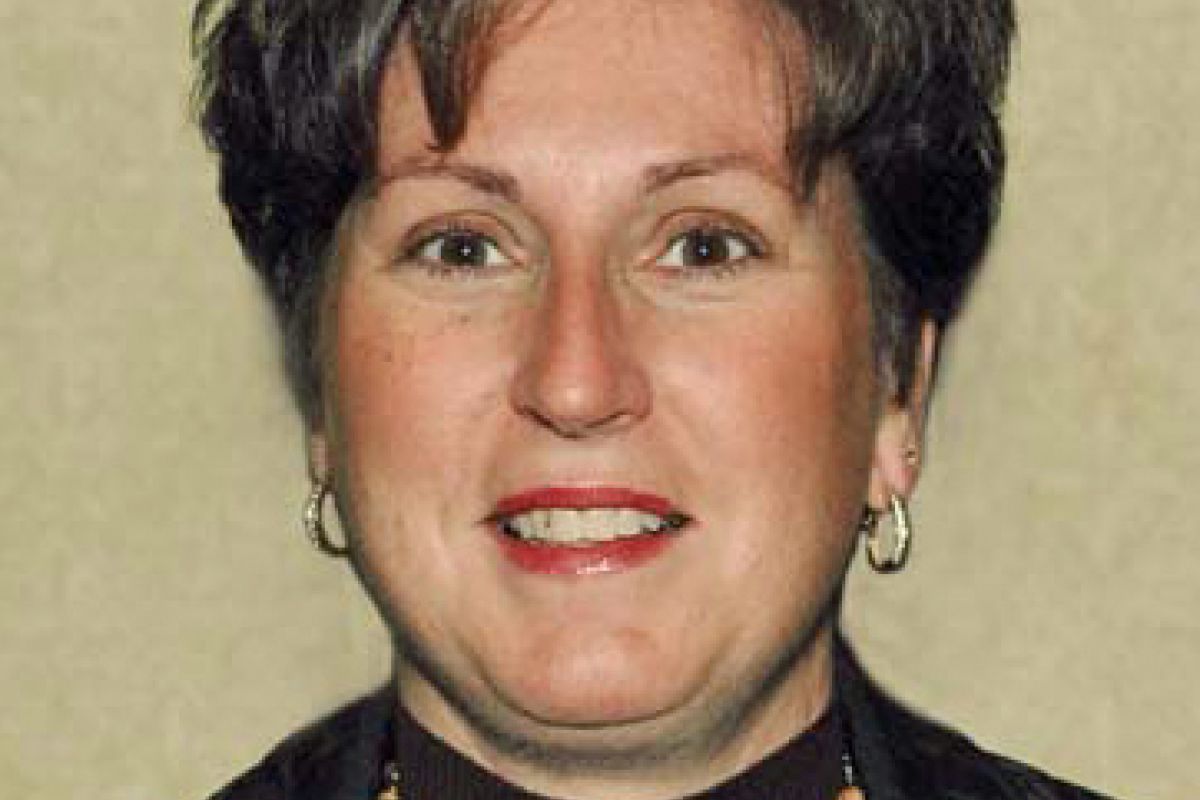 GCC Division Director for Allied Health and Nursing, Dr. Sheila Solernou, was selected to serve on the statewide workgroup organized by FEMA and the Global Resilience Institute (GRI) to identify and reach consensus on meaningful actions for responding to the ongoing COVID-19 emergency and for assisting with the state's economic recovery.  
"It is clear that community colleges—with our deep and unique relationships with our local communities—have an important role to play in the region's short- and long-term recovery from the COVID pandemic" said GCC CEO, William 'Terry' Brown.
Dr. Solernou will serve on the Supporting the Public Health Response subgroup, which will examine a range of issues that may include leveraging higher education's facilities and expertise to expand testing capacity while students are away from campus, engaging students to support state testing partners in clinical and administrative functions, and strategizing support systems for vaccination administration.
GRI's expertise in disaster recovery and resilience will support the six New England states in planning for economic recovery that also bolsters the region's near- and long-term resilience. The goal is to quickly align federal assistance from multiple federal agencies to accomplish two things: (1) successfully stabilize the economic fallout from the pandemic, and (2) improve long-term recovery and community resilience outcomes.
GCC faculty and staff look forward to Sheila sharing her experience with the college community and to her further contributions to GCC promoting the health and safety of our students and communities.
---
Preview of next Campus Life News Article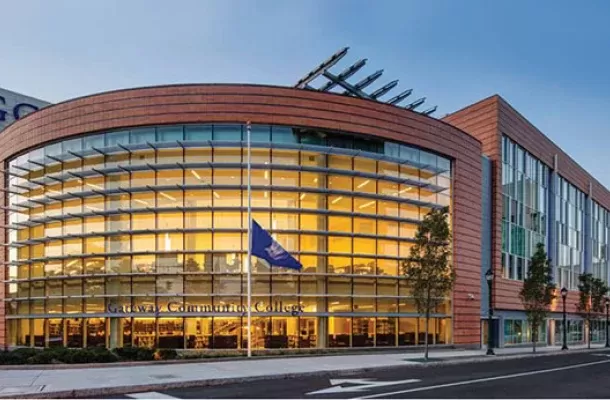 Gateway Community College Director of Security, Sgt. Cary Broderick, received the 2020 Project Longevity Award during its third annual awards ceremony on October 27. Sgt. Broderick received the awa...
---
Other Gateway Community College News
Latest Academic News
Latest Alumni News
Latest Arts & Culture News
Latest Campus Life News
Latest Community News