News Center
Bringing you the latest news and events from Gateway Community College.
Campus Life News
Pandemic Won't Stop Black History Celebrations at GCC
Share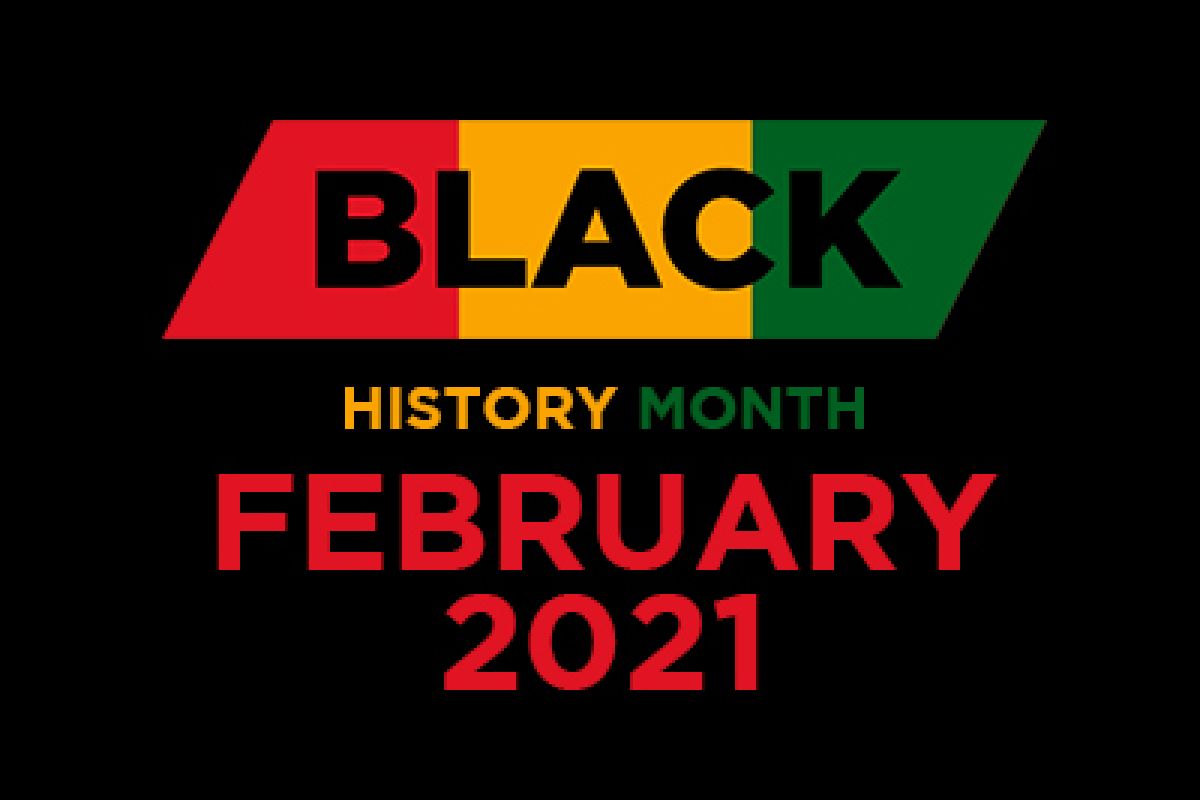 During the month of February, Black History Month celebrates the voices, stories, and contributions of African Americans to U.S. history. With in-person activity limited, Gateway Community College (GCC) turns to virtual offerings for a month full of events.
The events of this month serve to educate, reflect, and facilitate conversations of equity and equality. Students can enjoy and participate in trivia, panelist discussions, trainings and more.
Black History Month events are as follows:
Zuzu Acrobats: February 2nd & 3rd, 7pm
Watch high-flying performers and join live question and answer sessions following each performance.
African American History Virtual Trivia Gameshow: February 8th, 6pm-7pm
Prizes will be awarded to the highest scoring participants.
Introduction to Social Justice Training: February 16th & 18th, 2pm-3:15pm
This two-part training unpacks and educates participants toward discovery and truth seeking in the world in which they live.
Panel for Peach & Solidarity II: Moving America Forward: February 22nd, 1:30pm-3:30pm
Confirmed panelists include Dr. William T. Brown, Dr. Ann Marie Jones, Deja Scott, Dr. Colena Sesnaker, and more to be named later.
African American Contributions/Inventions to America and the World: February 24th, 11am-12:30pm 
This discussion is hosted by Probate Judge and Gateway CC adjunct faculty member Clifton Graves.
GCC Black History Month Closing Ceremony: February 26th, 3pm-4:30pm
For more information and access to all virtual events, please visit https://www.gatewayct.edu/Black-History-month. Additional access can be found through Gateway's Facebook page at https://www.facebook.com/GatewayNewHaven.
---
Preview of next Campus Life News Article
Overcoming barriers and pushing forward, even when the path feels endless, is familiar territory for Certified Nurse Aide Instructor Maria Eugenia C. Jorge, BSN RN, herself a 2010 graduate of the G...
---
Other Gateway Community College News
Latest Academic News
Latest Alumni News
Latest Arts & Culture News
Latest Campus Life News
Latest Community News